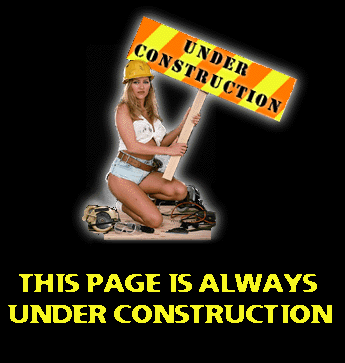 As much as I dislike
Under Construction
home pages, some clients still insist. These holding pages take away the impact of a new site, dilute the brand and lose potential customers looking for your service; especially when the site is
eternally under construction
.
When you HAVE to create one, ensure you perk the interest of the visitor by giving visual cues to what to expect from the site remodel. Create relevant searchable text that build optimization in advance of a new launch.
Smashing Magazine
provides helpful tips to add flair to the "Coming Soon" page. Certainly
something
is better than the default domain name provider gives (eww). Here is a "Coming Soon" version for
Treat Paine Acupuncture
.
If you are excited about having the new site, remodel, or idea, take a moment to put some thought behind it.